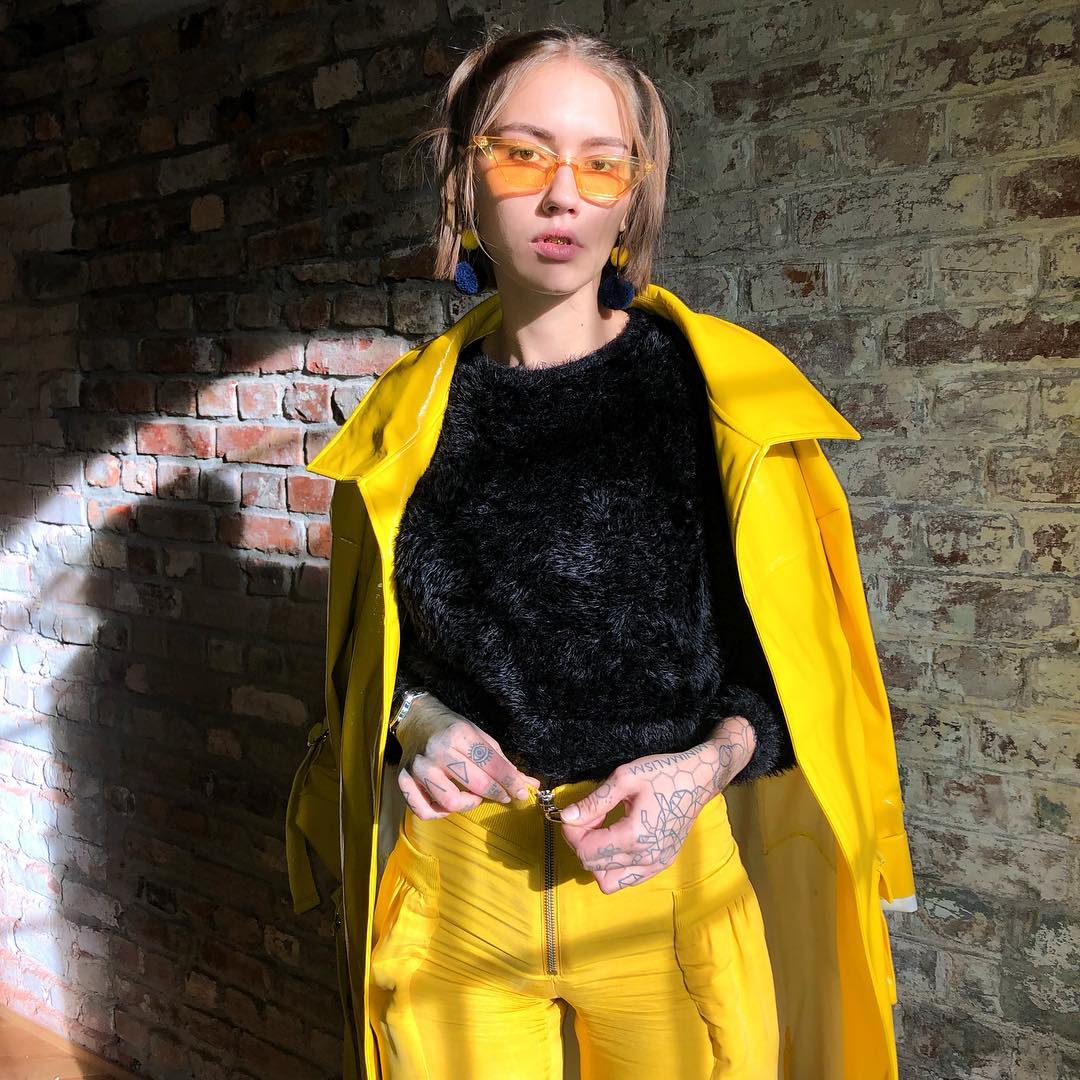 Why is Ekra hotter than running lava? Cooler than frozen water? Or fresher than a certain prince from Bel-Air? She's exploded on Instagram and now she's on her way to YouTube. After countless interviews in fashion media and a recent signing with United Influencers, she's just about to take off!!
Follow her journey here or at her channels listed below.
https://www.instagram.com/bbyekra/
Real name: Helene Ekra
Residence: Oslo
Age: 23
Pets: Yes, a dog called Gucci Mane Ekra (follow the dog on the Instagram handle https://www.instagram.com/gucciekra
She grew up in the north of Norway and was given an early introduction to fashion by her mother. Her mother was the Norwegian sales-agent for Burberry, she was an eager pupil as she helped her mother with the swanky brand. She wasn't keen on being dressed like a mannequin so early on she adapted her own style. Trough knowledge and exploration she's crafted her unique style. This is why she is the new it-girl from Scandinavia, and that why shes working work with big stars and big brands on developing their identity.
Ekra creates living art by expressing her emotions through the way she dresses. She creates her own trends, constantly changing her style according to how she feels, she never does re-runs of old styles, she just looks ahead. She likes to explore new ways to color-coordinate and combine fabrics and textures in afresh style. She looks at fashion in the same way as a detective solves mysteries She meticulously, explore every option and follow clues on her way to the perfect outfit to express her mood. Aesthetics is essential and the human body is a perfect way to explore art. Ekra is all about being visual, fresh and new-thinking. Scandinavian fashion is very hot and she wants to be the front-runner of brave and inventive Scandinavian design.